A Leading
Facility

Management
FIRM IN UAE BY BEING THE MOST PREFERRED & RELIABLE FACILITY MANAGEMENT PARTNER
Sun and Sand Facility Management Services (SASFM) is a prominent group of companies based in Dubai. We specialize in offering comprehensive cleaning, MEP (Mechanical, Electrical, Plumbing), civil, and maintenance services, encompassing both hard and soft services. As part of our expansion, we have ventured into the realm of total facilities management, aiming to be a leader in the regional FM industry.

At SASFM, we are driven by a commitment to deliver exceptional experiences to our clients that exceed their expectations. We strive to go above and beyond by leveraging technology and embracing sustainability, ensuring that we provide the right solutions tailored to our clients' needs.

With a focus on long-term sustainability, we adopt a comprehensive approach to facility management. Our team actively identifies areas for cost reduction and implements new processes and upgrades that balance upfront costs with efficiency gains, all while maintaining the safety and well-being of your employees.
Mission:
Our mission at Sun and Sand Facility Management Services (SASFM) is to be a leading provider of comprehensive facility management solutions in the region. We are dedicated to delivering exceptional services that exceed our clients' expectations, while prioritizing technology, sustainability, and the well-being of our employees.
Vision:
Our vision is to revolutionize the facility management industry by setting new standards of excellence and innovation. We strive to be recognized as the go-to company for reliable, cost-effective, and sustainable facility management services. Through continuous improvement and a client-centric approach, we aim to enhance the value we bring to our clients' businesses.
Values:
Our core values include integrity, excellence, sustainability, and customer focus. We are committed to conducting business with the highest ethical standards, delivering excellence in all aspects of our work, promoting sustainability in our operations, and always prioritizing the needs and satisfaction of our clients..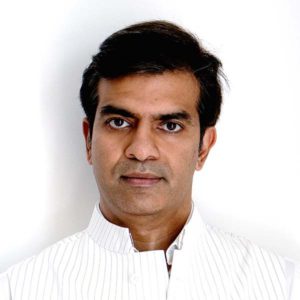 MANAGING DIRECTOR MESSAGE
The best way to find yourself is to lose yourself in the service of others. We seek to imbibe this attitude of services in our team. In this journey we are ever learning, ever seeking to improve and serve our best. The reward for service is even more service.
THE GROUP COMPANIES EXPERIENCE.
The Sun and Sand Facility Management company was formed by SASD Group in Dubai in 2006. The number of employees we employ has increased exponentially since we launched. The group companies have been recognized for their commitment to service excellence through a variety of awards and certifications at the regional level. Sun and Sand Facility Management Services (SASFM) offers a comprehensive range of both hard services and soft services to meet the diverse facility management needs of our clients. Let's explore each category in detail: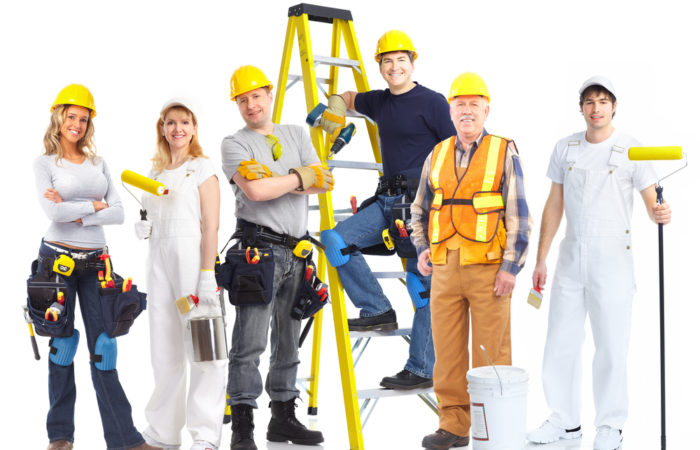 MEP (Mechanical, Electrical, Plumbing) Maintenance: We provide expert
maintenance and repair services for mechanical, electrical, and plumbing systems. This includes regular inspections, preventive maintenance, troubleshooting, and repairs to ensure optimal performance and minimize downtime.
Elevator and Escalator Maintenance: We provide comprehensive
maintenance and servicing of elevators and escalators, ensuring their
safe operation, regular inspections, lubrication, and prompt repairs. Our
goal is to minimize downtime and ensure smooth transportation within
the building
HVAC (Heating, Ventilation, and Air Conditioning): Our team of skilled
technicians handles the installation, maintenance, and repair of HVAC
systems. We conduct routine checks, cleanings, filter replacements, and
system optimization to ensure energy efficiency and a comfortable indoor
environment.
Fire and Life Safety Systems: We ensure the proper functioning and
compliance of fire detection, fire suppression, and life safety systems. This
includes regular inspections, testing, maintenance, and emergency
response planning to ensure the safety and well-being of occupants.
Building Fabric Maintenance: We specialize in the maintenance and
upkeep of the building's fabric, including structural elements, roofing,
facades, and external cladding. Our services include inspections, repairs,
waterproofing, and general maintenance to preserve the integrity and
aesthetics of the property
Fit Out services: Our Fit Out services encompass space planning, design, construction, installation, and project management to create customized, functional, and visually appealing interior spaces for their clients.
Pool and Gym Maintenance : Our aim to provide a clean, safe, and well-maintained environment for pool users and gym-goers. By implementing regular maintenance and adhering to high standards of cleanliness, they help extend the lifespan of equipment, prevent accidents, and create a positive experience for facility users.
Smart Home ( Automation ): We offers a range of services to transform traditional homes into smart homes. By incorporating smart devices and systems, homeowners can enjoy the convenience, energy efficiency, security, and enhanced living experiences provided by these advanced technologies.
Access Control System: We helps clients enhance the security of their premises, restrict unauthorized access, and maintain a safe environment. Their comprehensive approach, including system design, installation, integration, and ongoing support, ensures effective access control management for various properties.
Gate Barrier System: We helps clients regulate and control vehicle access, enhance security, and ensure the smooth flow of traffic in designated areas. Their expertise in installation, integration, maintenance, and customization ensures an effective and reliable gate barrier system solution.
Building Cleaning Services: We offer a wide range of cleaning services tailored to various environments, including offices, residential complexes, retail spaces, and educational institutions. Our services encompass regular cleaning, deep cleaning, facade cleaning, window cleaning,  and more
Pest Control:  We implement effective pest management strategies to keep facilities free from pests and ensure a hygienic environment. Our services include inspections, identification, prevention, and treatment of pests using safe and eco-friendly methods.
Landscaping and Gardening: Our team of landscaping professionals
creates and maintains visually appealing and sustainable outdoor spaces. We provide landscape design, planting, irrigation system maintenance,
lawn care, tree and shrub maintenance, and general landscaping services.
Security Services: We offer comprehensive security solutions, including
manned guarding, access control systems, CCTV surveillance, and alarm
monitoring. Our security services aim to safeguard the premises, assets, and people within the facility.
Administrative & Concierge:  Admin and Concierge services aim to streamline administrative processes, provide exceptional customer service, and enhance the overall experience for clients and visitors. our dedicated team of professionals ensures efficient and personalized support, contributing to the smooth operation of businesses and creating a positive and memorable experience for all.
Lifeguard Services: We  promotes a safe and secure environment for individuals enjoying aquatic activities. The presence of trained lifeguards enhances the overall safety of the facility, instills confidence in swimmers, and significantly reduces the risk of water-related accidents or emergencies.
We pride ourselves on offering a comprehensive selection of both hard and soft services to address every aspect of facility management. Our goal is to relieve our clients of the burden of handling their facility needs so that they can concentrate on their core business. With our holistic approach, you can trust us to handle all your facility management requirements, leaving you free to focus on what matters most.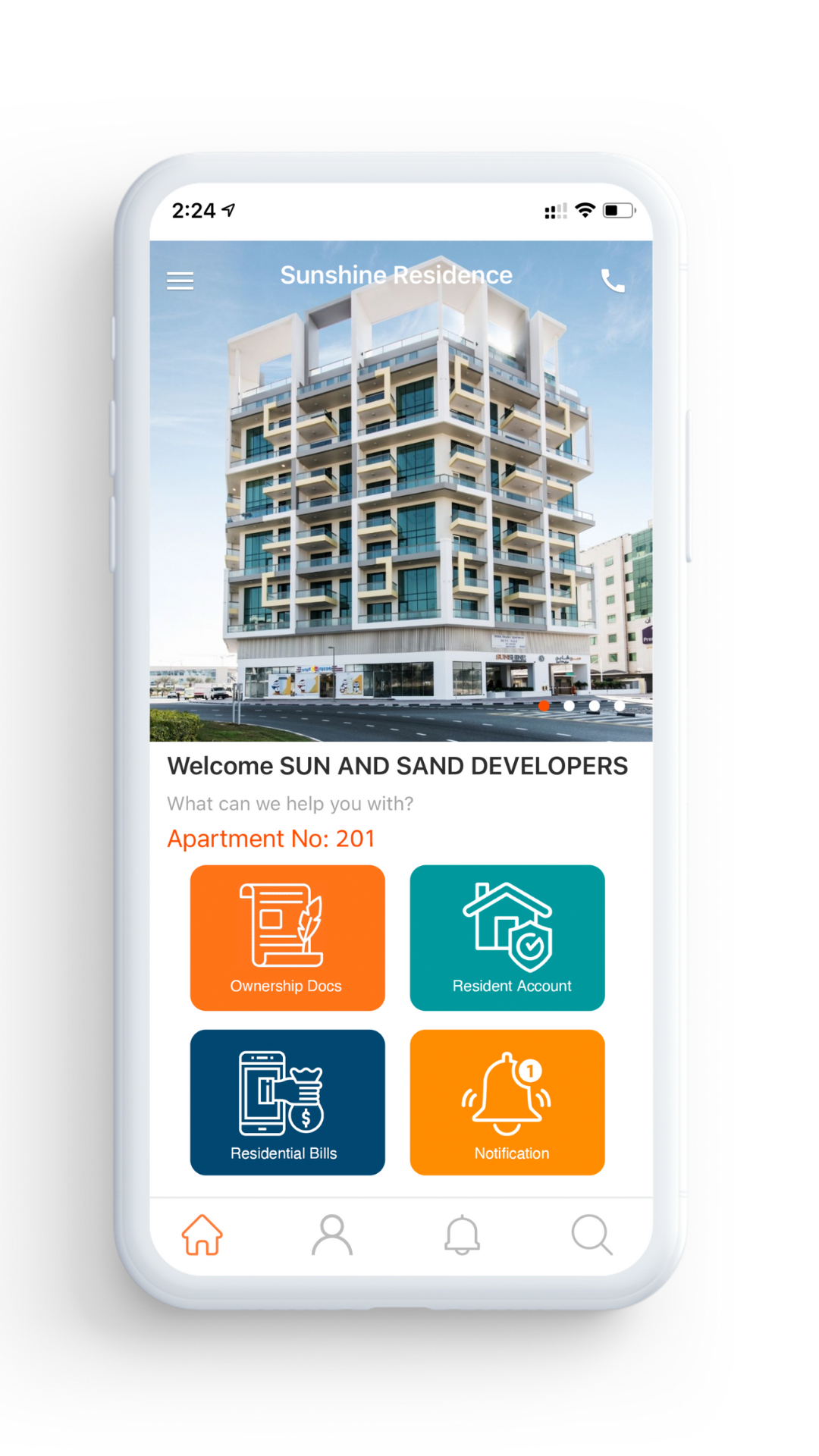 Total facility management app under Lazim Mobile App..
Its designed with a vision to enable the much needed integration between all property stakeholders including owners, tenants, owners association, property management, facility management and utility service providers. This seamless integration between Multiple Stakeholders will enrich the end user experience and owners as well as tenants can enjoy the hassle free experience of residing in Dubai.
1. Online Request
2. Owner & Tenant Management
3. Maintenance Schedules
4. Documents Managements
5. Notification Alerts
Request All Services from Our In house Lazim App.
Driving Excellence in Facility Management
We take immense pride in the diverse group of professional engineers who form the backbone of our organization in Dubai. With their expertise, experience, and commitment to excellence, our team ensures the seamless operation and maintenance of your facilities, allowing you to focus on your core business.