A Leading Facility Management
FIRM IN UAE BY BEING THE MOST PREFERRED & RELIABLE FACILITY MANAGEMENT PARTNER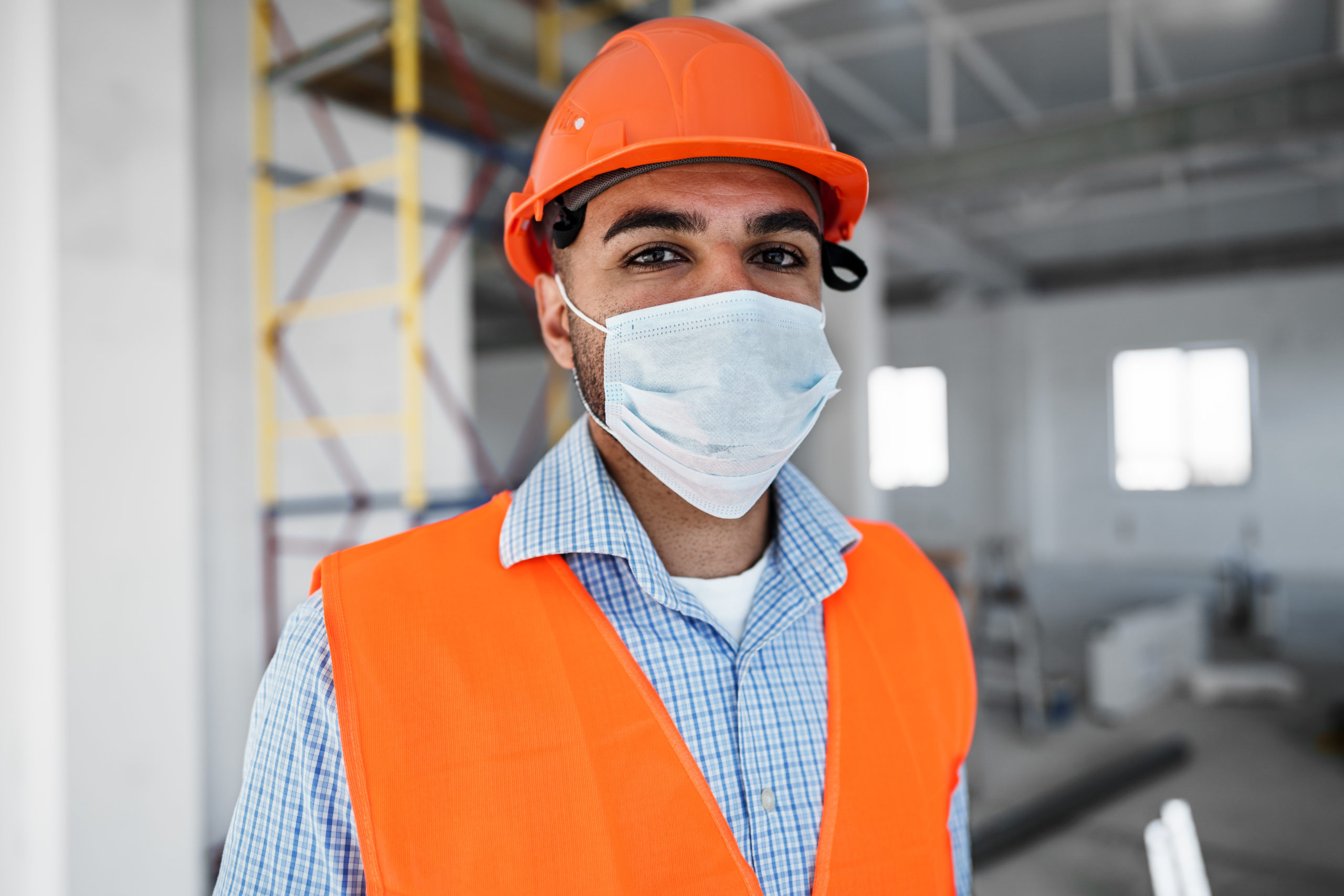 Today the name & business strength of "Sun and Sand Facility Management Services" is due to the professional nature owned by its management and highly equipped staff.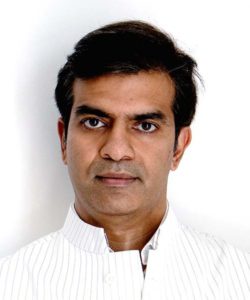 MANAGING DIRECTOR MESSAGE
The best way to find yourself is to lose yourself in the service of others. We seek to imbibe this attitude of services in our team. In this journey we are ever learning, ever seeking to improve and serve our best. The reward for service is even more service.
The group companies's EXPERIENCE.
The Sun and Sand Facility Management company was formed by SASD Group in Dubai in 2006. The number of employees we employ has increased exponentially since we launched. The group companies have been recognized for their commitment to service excellence through a variety of awards and certifications at the regional level.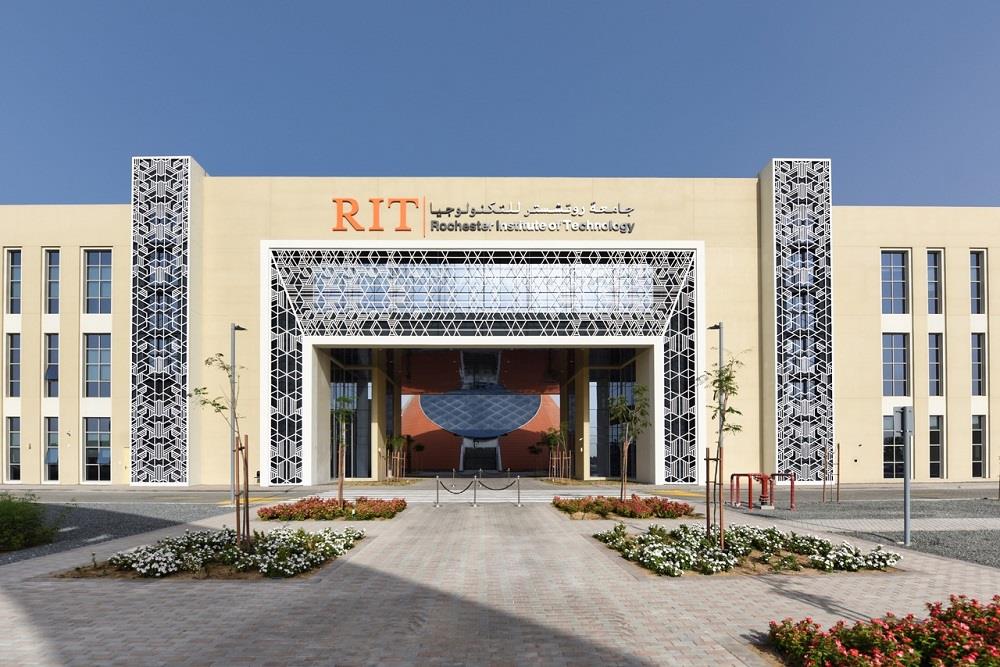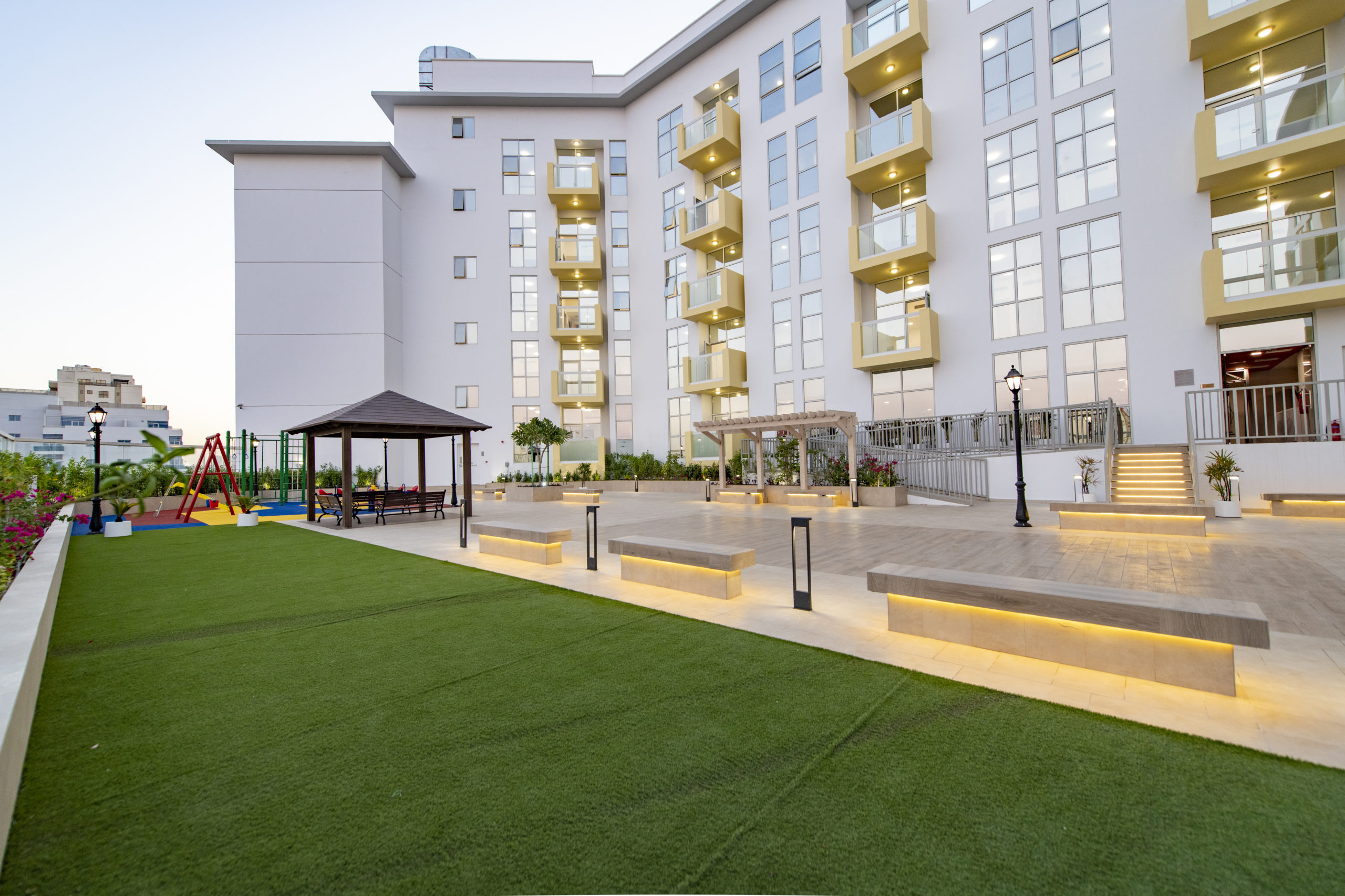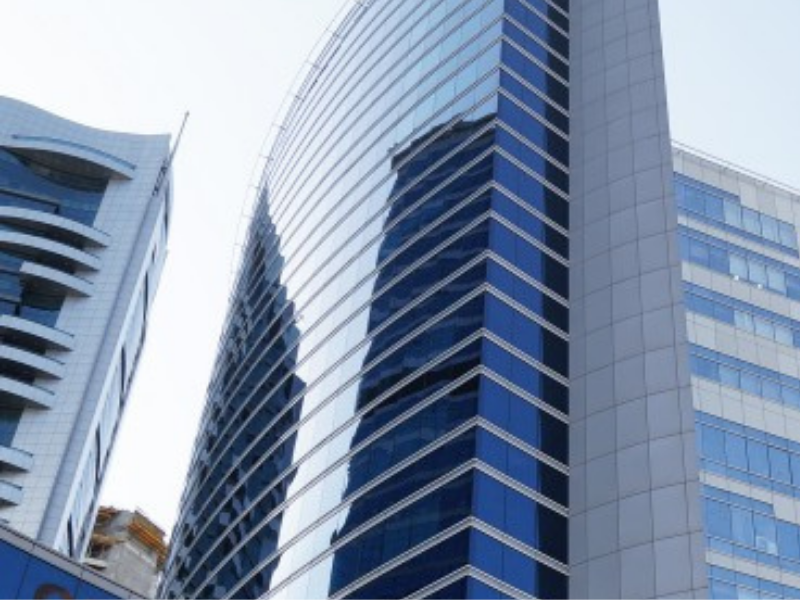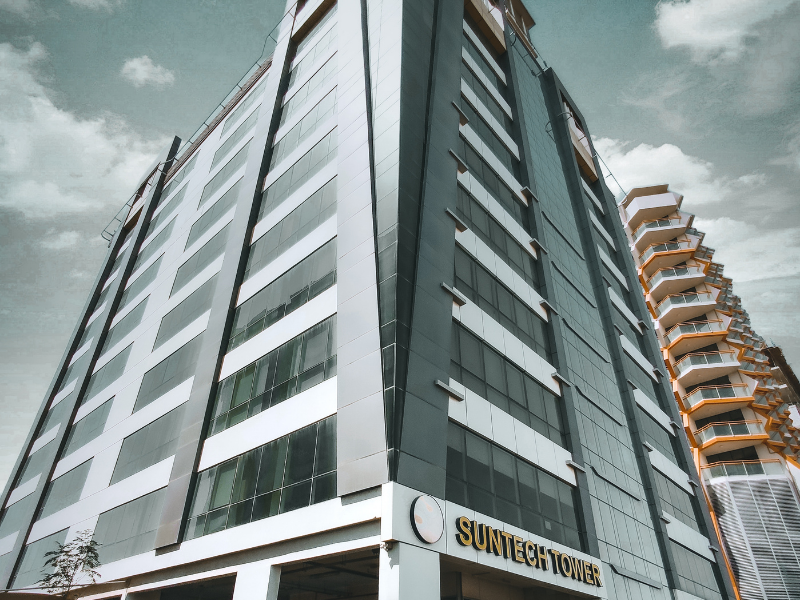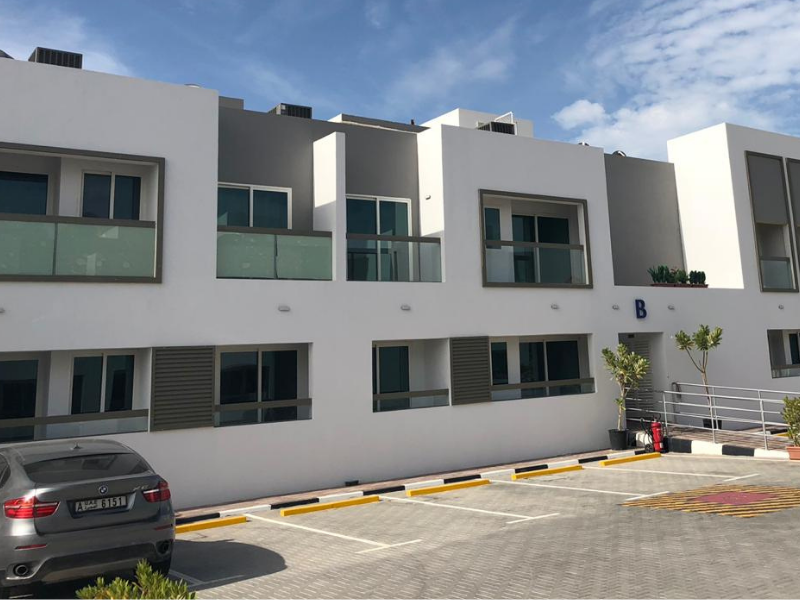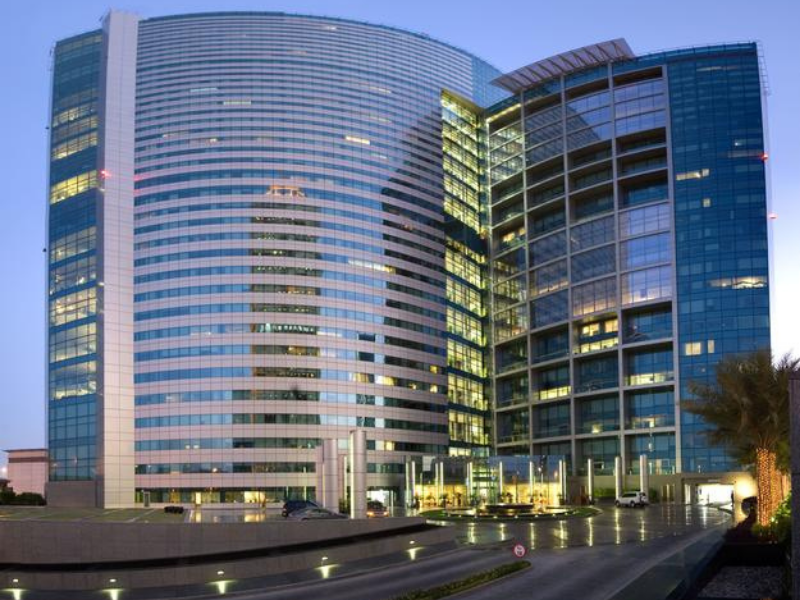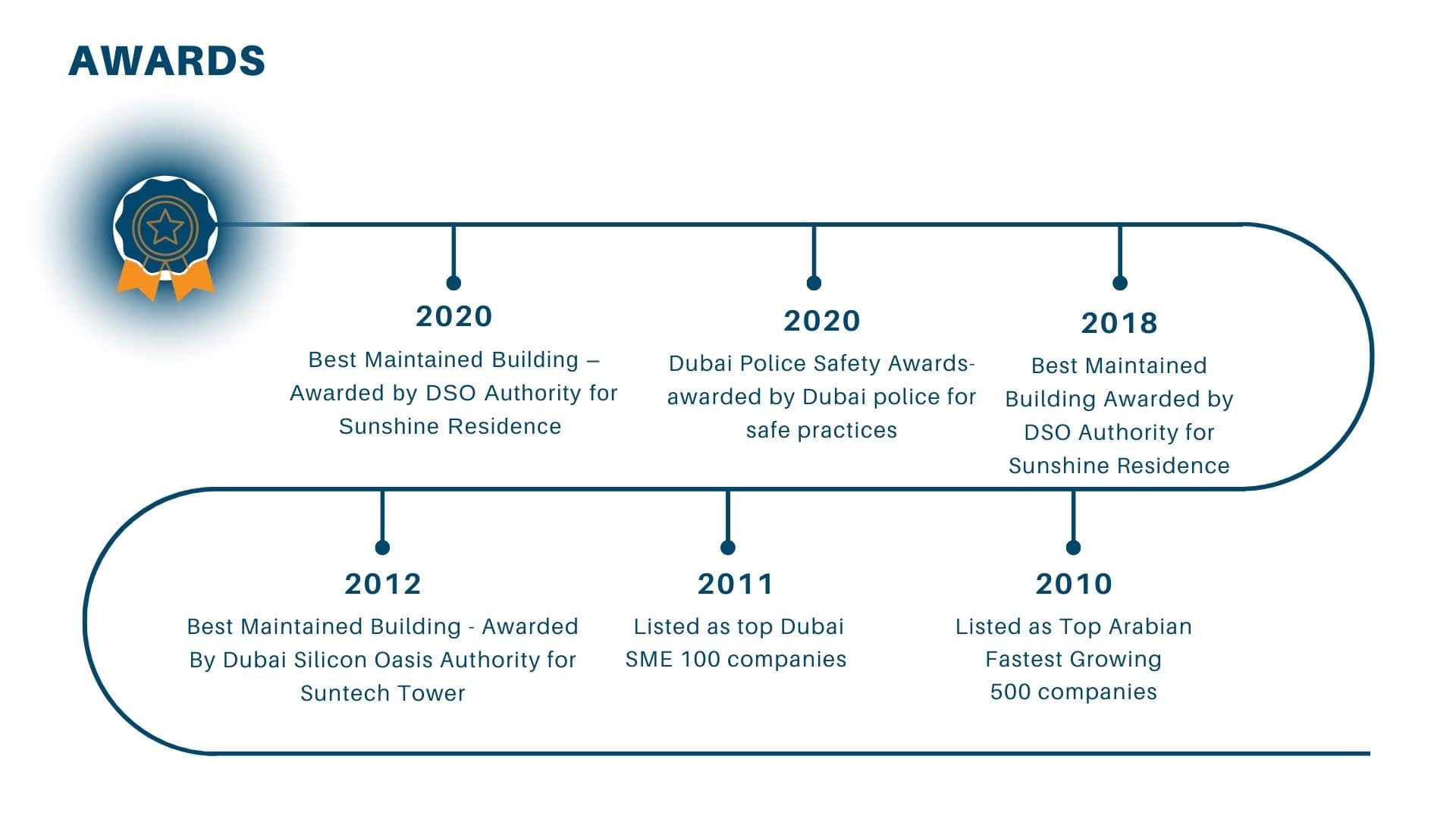 RESEARCH & DEVELOPMENTS
The Ilaj Portal gives you instant access to reliable certified and affordable services at your doorstep, the services include car wash, cleaning, maid services, pest control, AC, Plumbing, Electrician, Handyman, Painting & several others to be introduced as we go ahead i.e. Baby sitting, salon services, Events etc.
"To be recognized as a leading facility management service provider in residential, commercial, retail and hotels."
Our Services
Sun and Sand Facility Management provides total facility services in all types of building environment, which includes but not limited to:
Hard Services
Enjoy dedicated focus and coworking spaces.
Soft Services
Offering ultra premium finishes natural light.
Training Services
Find a space that suits you and your work.
Meet The Team
We're an award-winning multidisciplinary team based in Dubai with a passion for creating innovative architecture. We work with businesses and people to create a more beautiful world.
"Talent wins games,
But Teamwork and Intelligence win Championships."

Team Message